Saturday, November 16
Pangorge 2019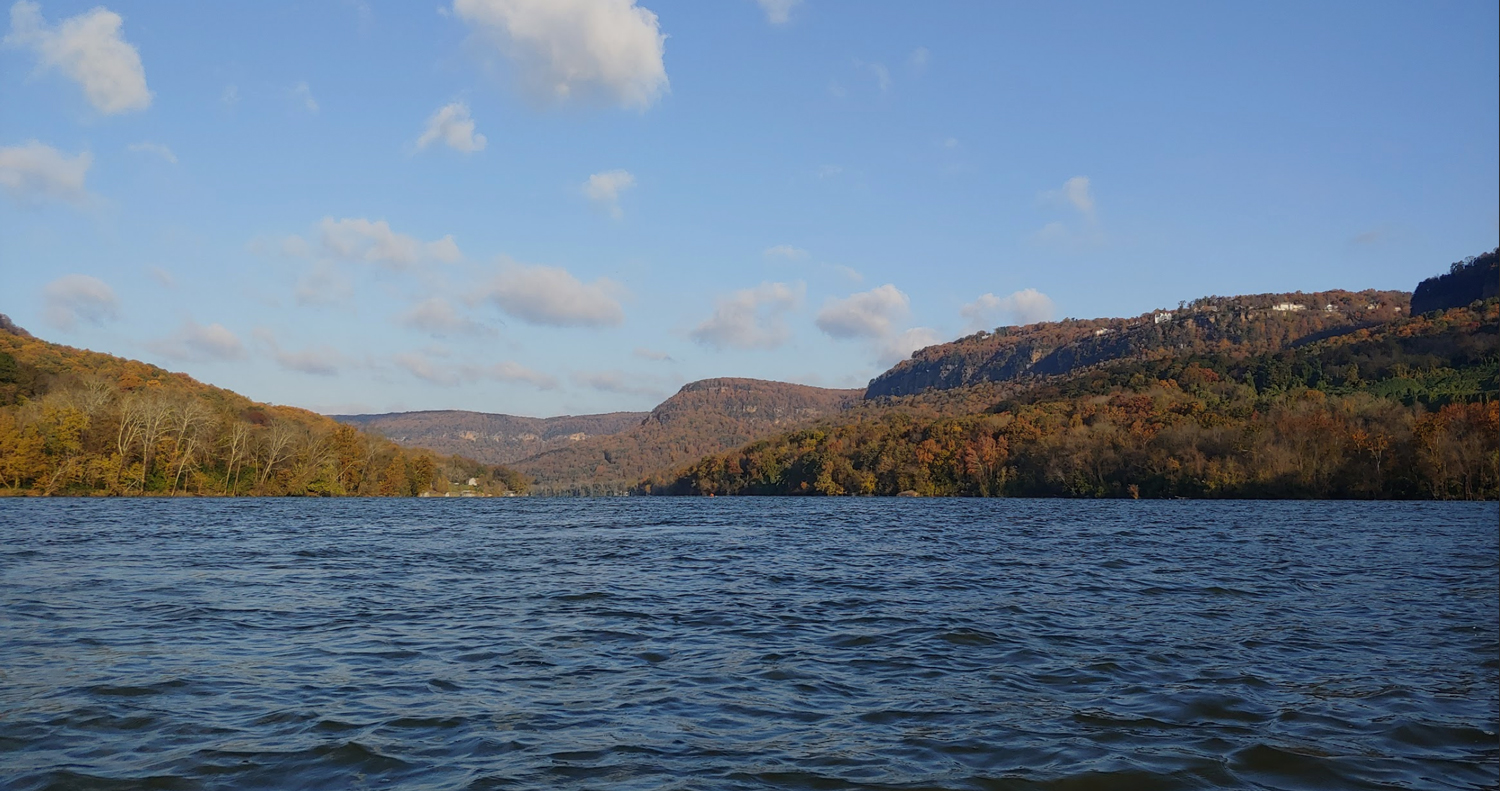 Deep in the shadows of the Tennessee River Gorge, there is an adventure race like none other.
Pangorge challenges athletes to run, bike and paddle through the area known infamously as Suck Creek. The event was inaugurated in 2014 as a point to point, solo or team race. Over the years, it has morphed naturally to its current state: a checkpoint style race with minimal boundaries allowing participants to utilize their body and mind to maximize outcomes. 2019 marks Pangorge's 6th year of putting adventurers to the test, challenging them to push their limits while introducing them to the nether regions of one of the South's most unique and treasured natural environments.
Name: Pan.
–
It means 'all' or 'completely', as in 'all of the gorge'.
It's also the name of the Greek god of the wild. Half man, half goat.
The third reference is for Pan Rapid and Pan Gap, which are two historical designations in the gorge.
Wow. Now that's a lot of pan puns.
Format: Simple.
–
Participants are given a map of the area in advance of the race that contains checkpoint locations.
Mandatory checkpoints are required to secure a time on the finish board.
Bonus checkpoints allow racers to earn deductions from their final time.
strategy: critical.
–
Racers choose their own course for the day based on the map they've been given.
Checkpoints can be knocked off in any sequence.
One can choose to hit 'mandos' only, or possibly achieve negative time by accumulating enough bonus checkpoints.
The first person to the finish line isn't necessarily the winner.
Skill: Necessary.
–
This race isn't designed for the armchair athlete.
Participants should be proficient in running, mountain biking, paddling, and navigation.
Time on course will range from 5-10 hours.
Be prepared for a long day in the woods.
terrain: steep and unforgiving.
–
The Tennessee River Gorge contains thousands of acres of hills, cliffs, creeks, and of course, the river.
Do you have what it takes?